I have a bunch (round 10 to 15) of second hand tiny form factor Nettop NT-535's available.
Atom 1.8GHz dual core processor, with 2GB Ram and an 32GB SSD.
Windows 7 Home Premium (X64) registered. Wi-fi enabled.
These used to be used as music streamers in an commercial environment.
Cleared out all proprietary software.
Best thing about them : 19W when idle and 23W at full throttle.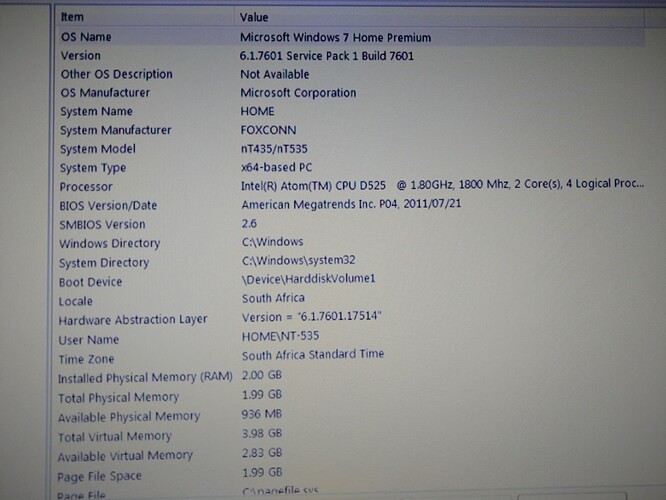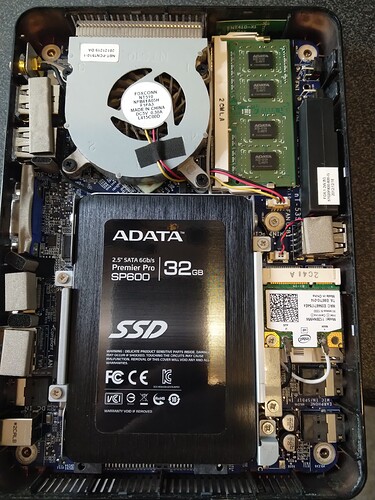 Pricing:
Bare unit, with Wi-fi antenna, but NO power supply brick - R350.00
Bare unit, with Wi-fi antenna, but WITH 19v power supply brick - R450.00
(They use normal 19V power supplies, with the standard dc plug size.)
Please note - Collection only in Centurion, after hours or weekends.
If needed I can package it up for you and have it ready for collection, but for buyers account.