Hi all,
I have a wall with a plug (wall outlet) inside a room. We want another plug / wall outlet but in the adjacent room, thus on the other side of the wall.
My thought was to tap off of this plug, drill through the wall and install another plug on the other side. BUT ideally the new one should be flush and not surface mounted as it is going to be behind a cupboard.
This is where my handyman skills come in short.
it is a single brick wall, so I'm guessing I can't install it directly opposite the other one but it will have to be slightly off-center (wall is likely not think enough to support two boxes)
what's the best way to make a rectangular hole in an existing wall? Obviously a grinder will be involved…
how does one fit a box inside the wall (so that I can screw an outlet to it) - the existing ones seem to be held in place with cement & conduit.
should I pay somebody to this (feels that it should be DIY-able – I'm not worried about the electrical work, just not sure about the physical work involved)
Some pics:
New outlet this side: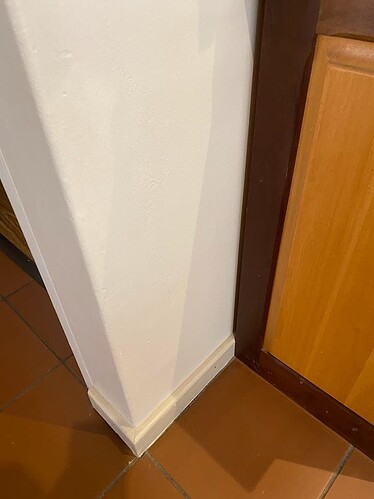 Wall thickness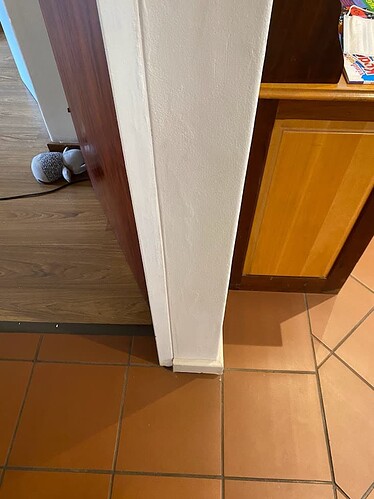 Existing plug