Well, looks like Chery is building EV vehicles. I was busy checking out there new Tiggo 4 Pro and the 8 Pro and then I spotted on there international site that they have a EV vehicle.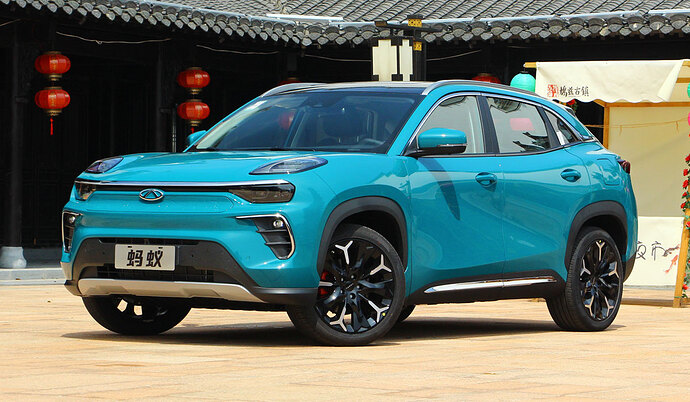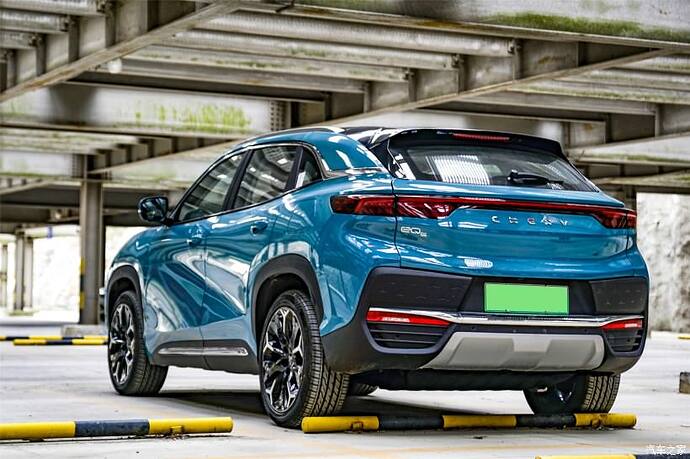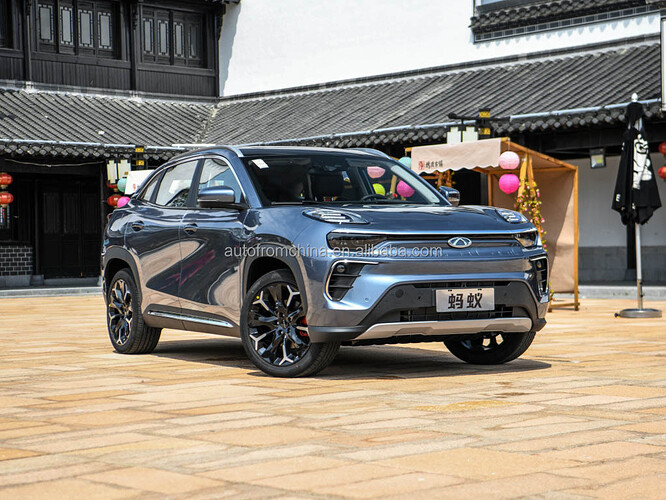 https://www.cheryinternational.com/pc/designtechnology/newenergy1/index.shtml
The Chery eQ5 low-output and standard-output variants uses a 70.1 kWh Lithium-ion battery pack weighing only 456 kg and the NEDC rated range is 510km (317 miles), while the high-output variants uses a 88 kWh Lithium-ion battery pack with the NEDC rated range reaching 620km.