I'm thinking of organizing a bulk import of BMS'es. Fly them in versus shipping even.
NB requirement: BMS's must have Bluetooth and an RS485 port.
Why?
So that BT can be used for opening the App to check/alter the config of the BMS whilst the RS485 port interfaces with our equipment.
Two models I like:
12v - 4S LFP 200A with Bluetooth and RS485
24v-72v - 6S-20S 250A with Bluetooth and RS485
When ordering the 6S-20S range one orders additional balancing harnasses so that one can pre-configure for 8S, 15S, 16S, 17S, or even 18S, options people, options, ready to plug in. It is cheap to order extra harnasses with the bulk order.
I like these models as you can crimp your own cables and not cut/remove the 2 x cables they normally come with, or try and crimp 2 wires into one lug.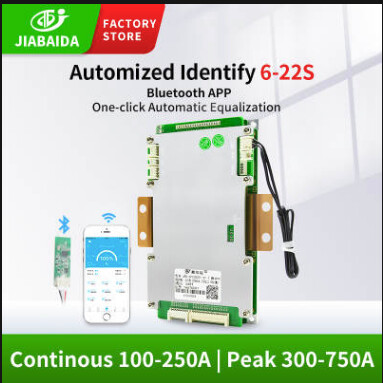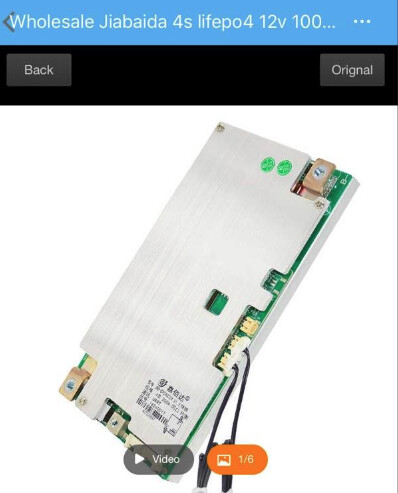 Any interest, or other models?