This is a new thing.
Note: It only happens when Eskom is in active LS mode.
Background:
The first time was weeks ago early morning when I became aware of it, as the UPS, which protects selected circuits, was beeping.
At the time, according to Victron LED definitions, it is "Charging from PV - Equalization", as these LED's are on: Absorption, Float, and Inverter On.
The errors: Note: Last night's LS, no issue, this morning, issue.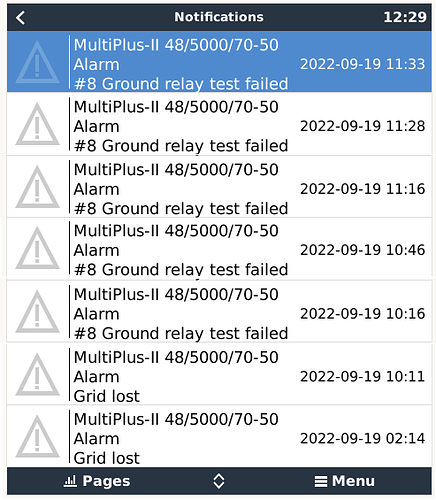 On the inverter: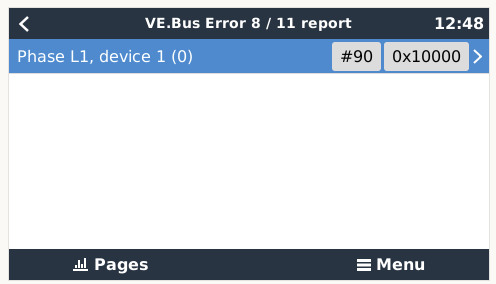 The AC_Out volts dropping at the time:


Questions:
Is this because of LS i.e. something off-site causing the problem?
Or is it some circuit that is only affected because of LS?
Or is it the inverter?
Ps. I swapped UPS'es, as a process of elimination, was still there.