Alrighty. Like in every other house that was built decades ago, the original doorbell arrangement has stopped working and I have absolutely no idea how to get a cable between some point in the house and the new border post (as of around 1996 according to house plans), as was mandated by a fortification of the security measures against unlawful immigration.
So for a really long time, we've just been running with these. Two of them, one for the main house and one for the business operating from the backyard.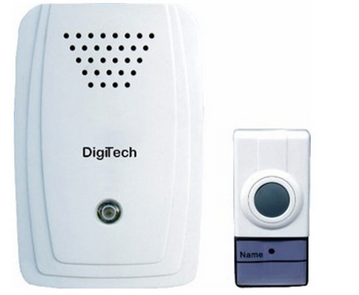 All good and well, except those darn transmitters either stop working or they get stolen. I have no idea why they get stolen, but they do. So by now I have several of the items on the left, and only one working one of the items on the right. So I bought a few toys from a hobbyist place, applied some lazy engineering (a real engineer would do this at a quarter of the cost no doubt), and now I have a Wi-Fi enabled doorbell.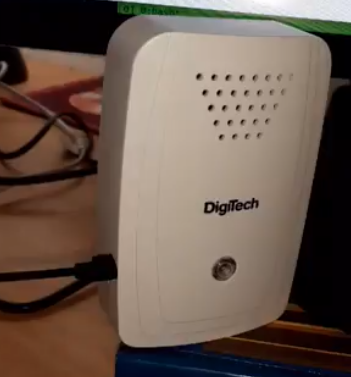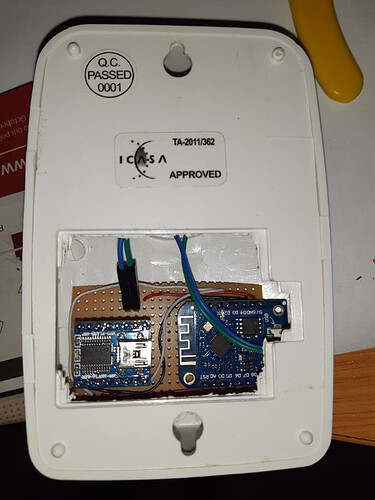 The mp3-player board can play up to 7 different sounds, which means this can be more than a doorbell. It can notify you of other things too.
I also acquired a Sonoff RF-bridge, and two 433Mhz doorbell buttons that will go next to the gate (suitably locked down).
Total overkill, yes. But a lot of fun.