I did a firmware update of the Cerbo and inverter (Quattro II) yesterday. Before the update I got the batter charge state as a %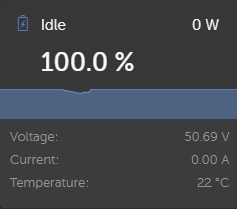 After the update: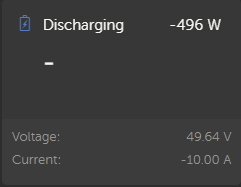 The battery is not showing up in the Cerbo's console either: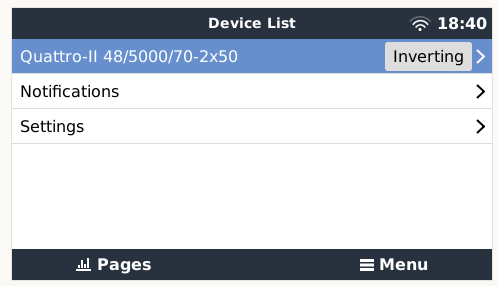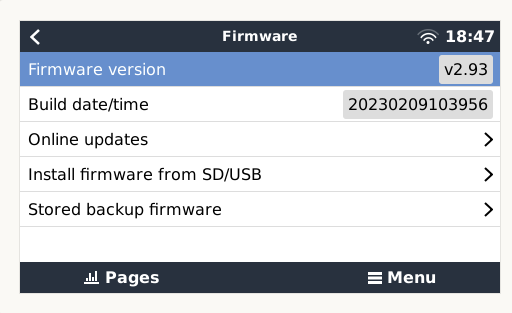 Any thoughts? I'll double check the cable although I haven't touched it.