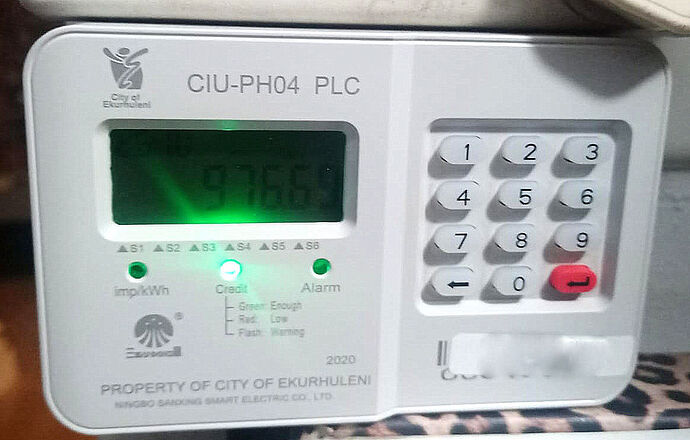 I am asking so I can advise a mate about his solar options.
I'd like to know if this is one of those sensitive meters that trip for the slightest power export when a load switches off.
Has anyone any experience with a solar system that is set not to export?