I want to share this experience with you, it was the worst incident since I started in the solar field.
Me and 2 friends are working on a second "business" idea focusing more on the solar supply chain. We decided to stock panels and a "Major" big supplier in SA offered us a fairly good deal on 435Watt Canadians so the investors decided to allow us to stock 14 pallets (378) panels.
Real quick we were moving these panels to sites and started installing, On the first day of unpacking I saw that something was not right. The same day a client that we had some panels delivered to send me pictures of his panels and I realized exactly what was going on.
Here is 2 examples.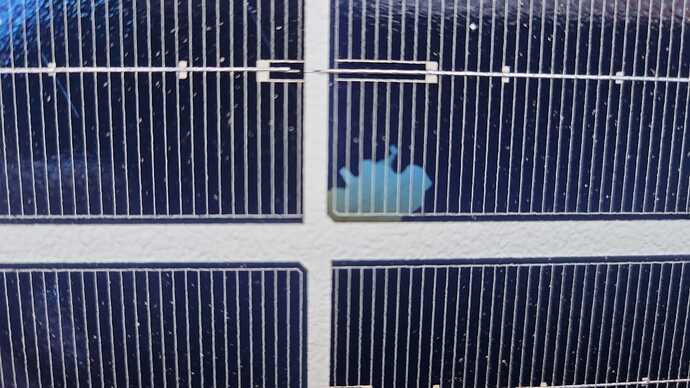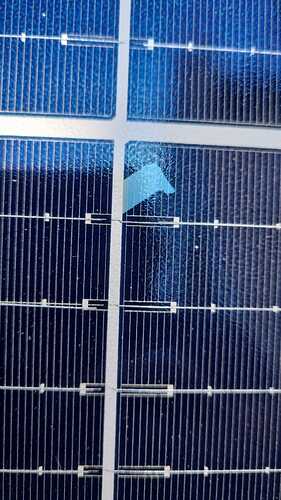 I saw similar imperfections on my panels and decided to open a pallet I had with me. Every single panel had imperfections. Either very big scratches, signs of delamination and or foreign objects that is visible under the glass.
I can not install panels like these as the African sun will definitely cause the delamination to spread resulting in loss of production.
We contacted the supplier and at first they came up with a few excuses, we asked for a meeting to discuss this and then all of a sudden we received a WhatsApp message saying they dont want to meet, and that they are willing to refund all the money and take the panels back.
All of this played off over a period of about 5 days, and that was 5 days of little sleep for me. I had sold quite a few of these panels and had to replace all of them…
These panels are all "Type B" / "B Grade" panels that did not pass QC and this supplier thought he could buy them for cheap and then offset them into the marked without people realizing it.
I am sure there are people that will be willing to take the risk and buy a "B Grade"
panel but trying to sell it to installers without indicating that they are "rejects", is just wrong… there is no excuse to even attempt getting away with it.
Edit: Looking at definitions on the net, these seems to be C grade panels…