Consider this a public service announcement:
If you are active on other forums - especially solar/energy/etc. type forums make sure that the other forum tolerates mention of Energy Talk (even in private messages).
It is not unheard of that members are summarily banned when referencing this particular forum - even mention of "Energy Talk" in the quotes are removed that remain on the forums while all other content of the banned member disappears.
@JacoDeJongh , @plonkster maybe a notice to new members could be looked at to warn them?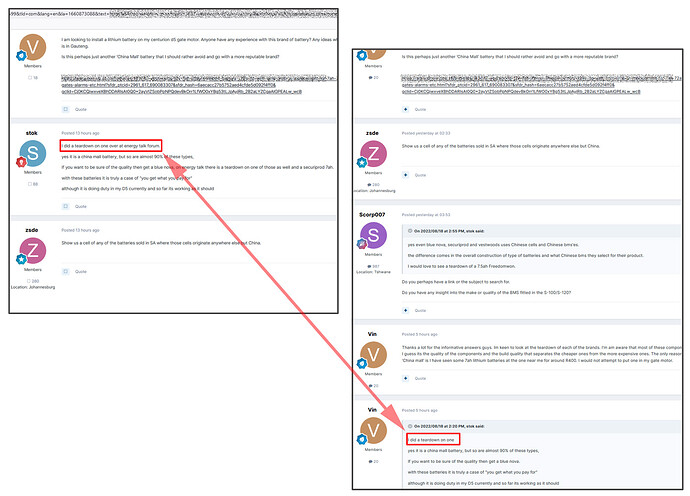 commiserations @stok … you are not the first and likely not last member to join the ranks of "The Banned".