This am: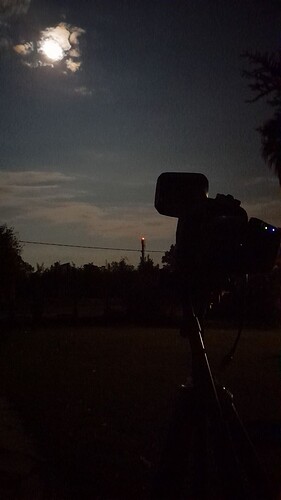 My daughter enjoying with us, her first lunar eclipse ever.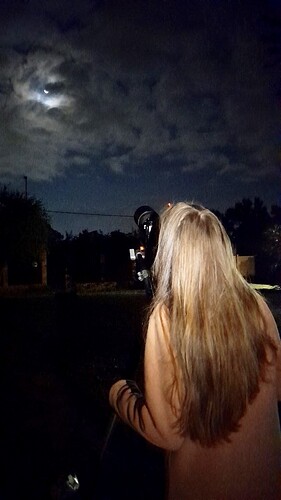 Will post moon closeups later.
Groetnis
Saw it when we went for a jog. Was very confused at first as to why the moon is crescent when it was full last night. Only after waking up a bit more and when it was almost fully eclipsed did I realize what was going on. We had a mostly clear view of it.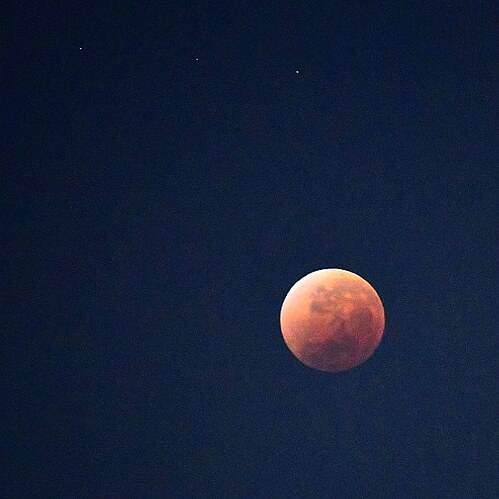 I tooked a quick pic this morning at worked. Didn't take the tripod with to work so where standing freehand with the 300m f2.8 and D850
Nice, you had less clouds than me.
Groetnis
Thanks. Jip. Glad it was n clear one. There some guys that I know that got super nice shots. One is avid star and moon photo taker so his got some nice photos.