Hi all,
Just to introduce myself, I am Bruce and I live in Plumstead. I have recently bought a MLT/BI-6000 6kva inverter to replace my Mecer 1200va inverter single 100ah deep cycle lead acid battery that I have powering my office. (Which, I might add, is really struggling to keep up with all the loadshedding

)
Here are some pics of my new acquisition: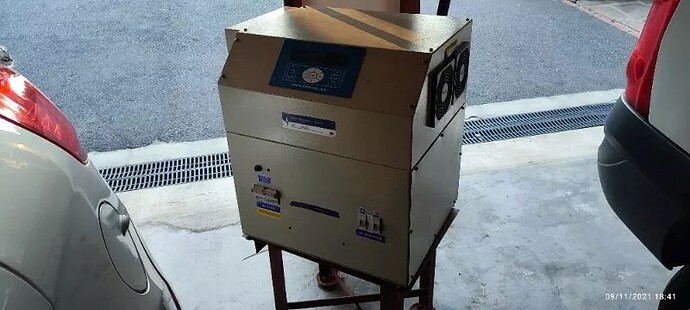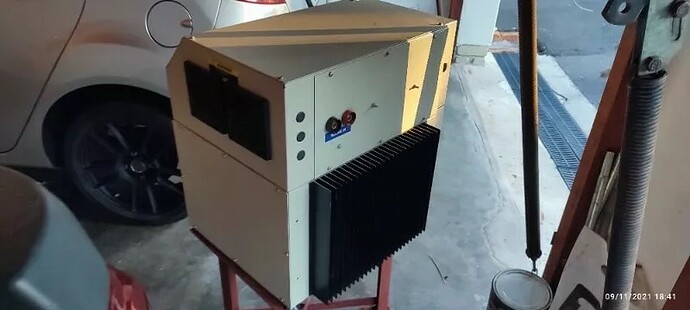 I found this site thanks to @Gman who I messaged after finding pics online of his awesome solar setup with MLT inverters. Through Gerlach I have also been introduced to @Stanley who has also been giving me advice on suitable batteries that I could buy. Thanks to both of you for the help you have given me - I really appreciate it.
I have decided that I definitely want to buy Lithium batteries, and at this point in time I am considering buying one of these two batteries:
Freedom Won 1 E-Tower 5kwh 100ah 48v Lithium Battery
Freedom Won Lite Home 5/4 LiFePO4 Battery
I do intend installing solar panels, but that is second phase (and when the budget allows!

) … first phase is just getting a suitable battery purchased and getting the Mecer replaced.