My geysers already have solar tubes with geyserwise timers and 2000w elements.
I have read about simple systems using a dual element in the geyser, connecting the PV panels directly to the second element in DC. In theory, you do not lose any efficiency to down/up conversion and battery storage, and you store the solar energy in heat, not in batteries.
In theory you should be able to use a mechanical over temp cut-off, but I am not sure how that would last with DC.
I have three geysers, and I try to get them as hot as possible by day. But the long haired bipeds all shower in the morning and the early morning geyser reheating is killing my batteries (4x us3000 pylons).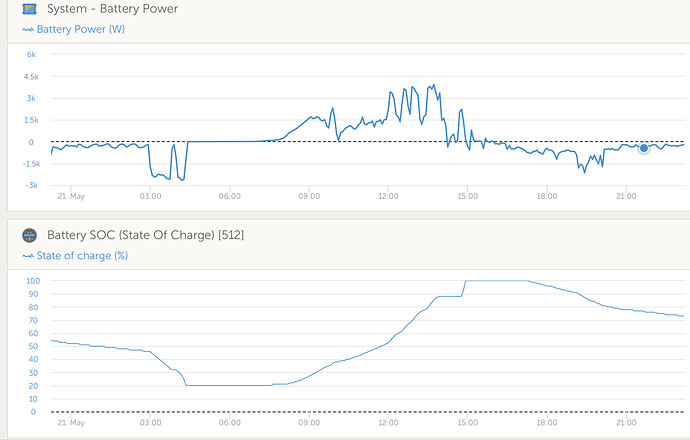 If I can get the geysers up to 80c late afternoon, I would not need the early morning re-heating.
Trying to prevent:
having to buy more batteries
having to buy a fronius
Anybody with experience of a dual element for local geysers? Is it practical?