I recently had a Midea Xtreme smart aircon installed, I went with that brand / model because it looked as though an integration had been built for Home Assistant so I thought it would be pretty easy to get it linked up with Home Assistant using the HACS integration I found, well I was wrong I struggled for quite a while and couldn't get it to work, I wasn't too keen to go this route as it still relied on the cloud server which was sometimes quite slow and really prefer to control all of my devices via the LAN.
I stumbled across a post on the HA forum where guys had built ESPHome integrations and I sort of wasn't keen because I thought it would be a hack and wouldn't work as well as the wifi dongle but it turns out it was incredibly easy and took me probably 10 minutes to get it working, I later added a CT clamp so that I could also monitor the power usage on the aircon.
I saw a post on here with someone who had installed a Midea and also noted that the ESPHome integration supports quite a few vendors so thought I'd pop this up here in the hope that someone else finds it useful.
Some photos below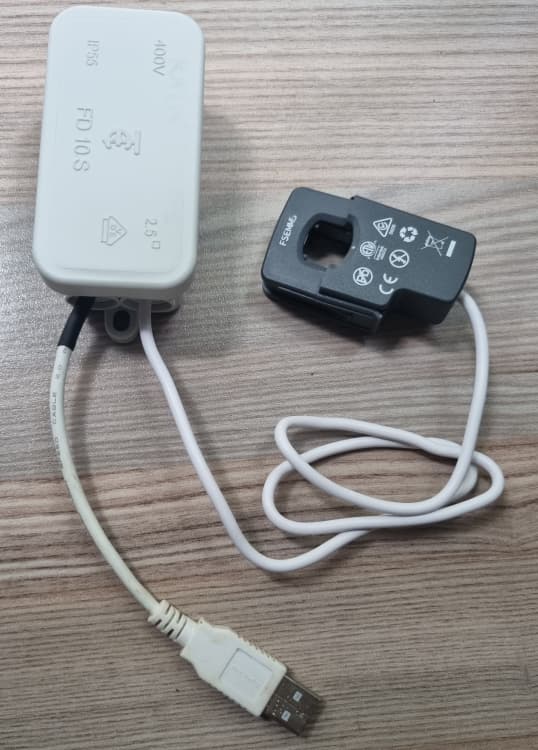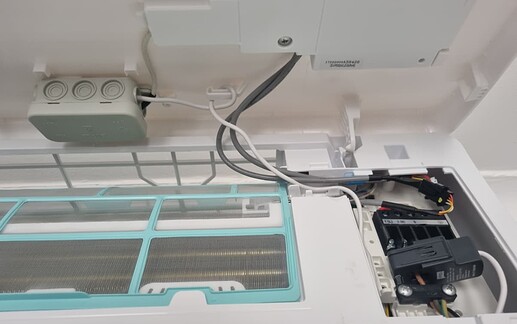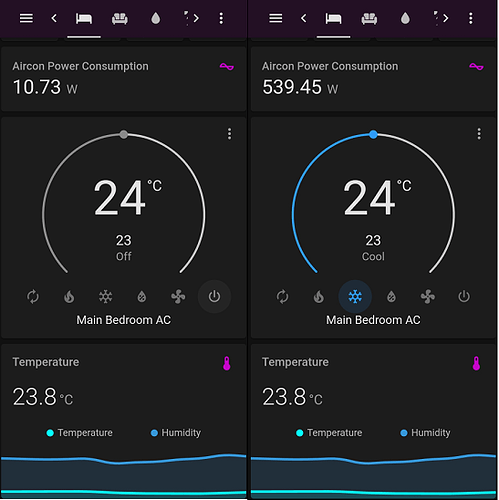 Resources: