I have two geysers. Both 150L Kwikots and they are connected in series.
The cold water feeds into the first one (which has had a 200L thermal solar conversion), which then feeds into the second one, (a conventional electric geyser).
The second geyser feeds all the hot water to the house.
It isn't ideal but it is the way things developed using what was already existing. The idea is that water feeding the second geyser is pre-heated by solar and saves energy. However, this energy-saving isn't optimum.
I came across a diverter valve that I didn't know existed.
The way I interpret this valve to function is as follows:
Initially, hot water is taken from the solar geyser then mixed with cold water to supply the house with hot water of a set temperature ( between 35 -55 deg C).
As the solar-heated water depletes and gets cooler, so that it can no longer maintain the desired temperature this water is diverted to feed the electric geyser.
And now the electric geyser feeds the house with hot water, (again mixed to the set temperature).
The idea is that the electric geyser is still being fed with somewhat pre-heated water, but the solar hot water is always used first.
Intaeco_Line_drawing_5328213226149.pdf (129.9 KB)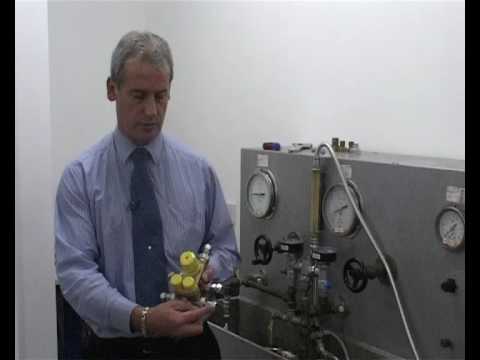 Edit: Come to think about it, although this product is a single valve and very convenient, it could probably be cobbled together from various (fairly common?) individual plumbing components.