Please tell me more about your 3d printers. Would be nice to get a few opinions…
They are very nice

LOL could not resist , sorry.
As with most things , the more you spend the less time you need to tinker. Prusa is the flag ship and you can not go wrong but they do come at the price.
Personally I have a Anet A8 and I had to do some mods in the beginning but after every thing was setup the way I like it I haven't touched it for the last year and a bit. Prints is good enough for what I need.
Oh another thing there is a saying "mush rooms grow faster than a 3d Print" and its true

I have an Ender 3 and its great. I added a BLTouch and a few mods but otherwise, it's stock.
I friend of mine has 2 Prusa's, they lovely too, but for the money, I would rather stick with the Ender.
For home DIY stuff, the creality range of printers are nice and not too expensive. I use my friends Ender 3, with some added mods, self leveling bed and added a filament guide and bearing roller. Print quality is decent.
These are the brackets printed for my Loadcell scale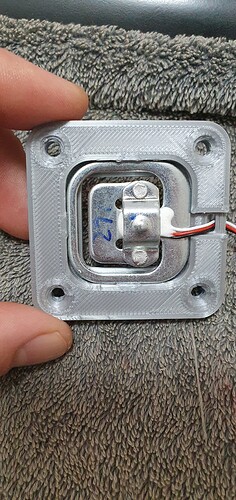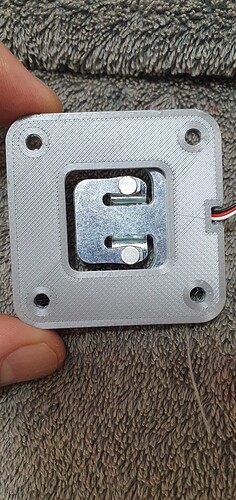 This seems like a good deal, is it?
I use a Zmorph, 3D printer, with interchangeable Laser engraver and CNC Router.
Groetnis
So, after a fair amount of research, I ended up getting an Ender 3 S1 (just released in SA).
Setup took 15 mins, first print 30mins after that.

Been printing pretty much non-stop since then, really impressed with how easy this printer makes it.
Got to break out my old technical drawing skills in Fusion 3D to design a chain-guide for my bike, really stoked with how it turned out

My wife went from "do you really need this?" to "here's my pinterest board of thingiverse things I want" in about 20 minutes

Kids' favourite: Flexi-rexi, a print-in-place (ie no assembly, just pull it off the print bed) dinosaur with built-in hinges. Very cool.

Video:
What type of strain gauges are you using