I have an new unused JBD AP20S004 13-20 cell BMS for sale - R2200.
It has bluetooth and RS485 connectivity and come with the RS485 to USB cable.
This BMS can connect to Victron's ESS systen using my driver and you can set it up using tha bluetooth app from your phone.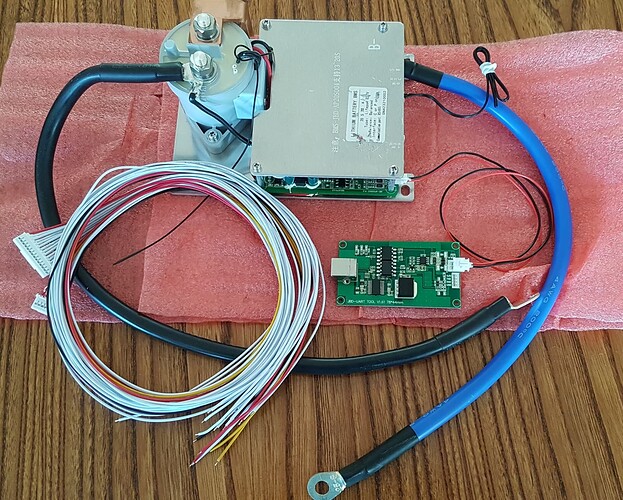 More details on the model here