Hi All i am bringing in a few nice isolated can hats for Raspberry pi.
They cost $17.19 and the courier fee is $38 for 15 units. I will in any case pay 38usd for only bringing in 2 for myself, so adding up to 13 units will stil cost 38usd, so the only cost to you would be for the unit and R99 PostNet to get it to you if you are not in Gauteng.
Let me know if anyone wants one, I will order in 2 days time.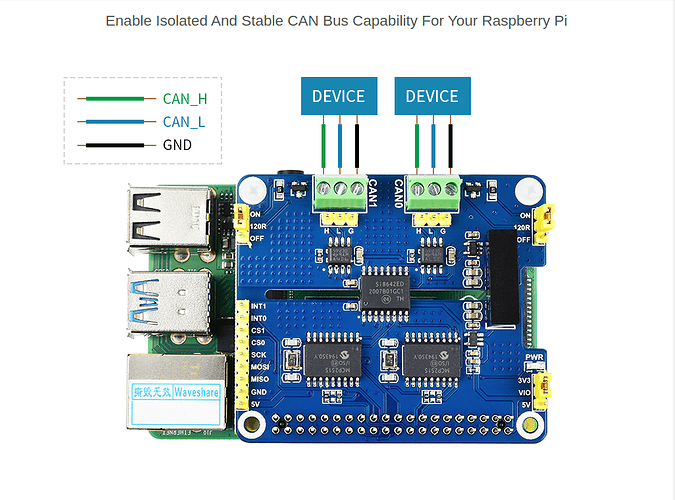 Thanks for the link @JohanB