If you not afraid to share little mistakes, here is the place.
Ill go first:
I am running around like crazy, and tried to replace my Sonoff basics with Sonoff POW's this weekend, not thinking, nor remembering that you should never flash a Sonoff while connected to AC, I connected the VCC. Nice big sparks and a fairly nice bang was followed by darkness as the earth-leakage tripped, that was about the time I realised I messed up!!
USB Hub, ttl converter, sonoff POW and only one usb port on PC's motherboard blown.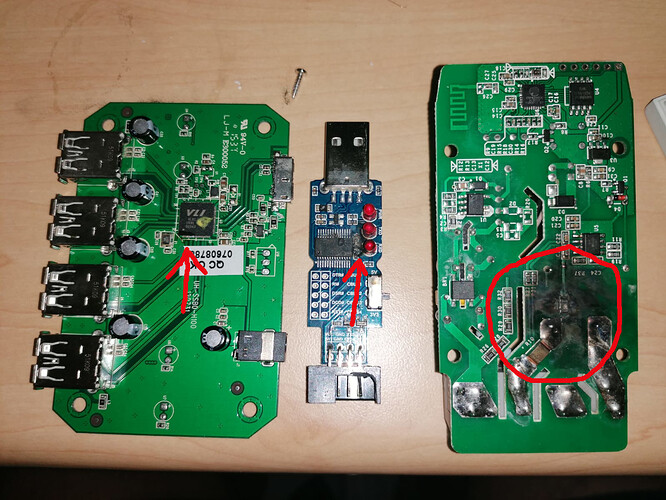 Please remember not to flash a sonoff this way…